Blogs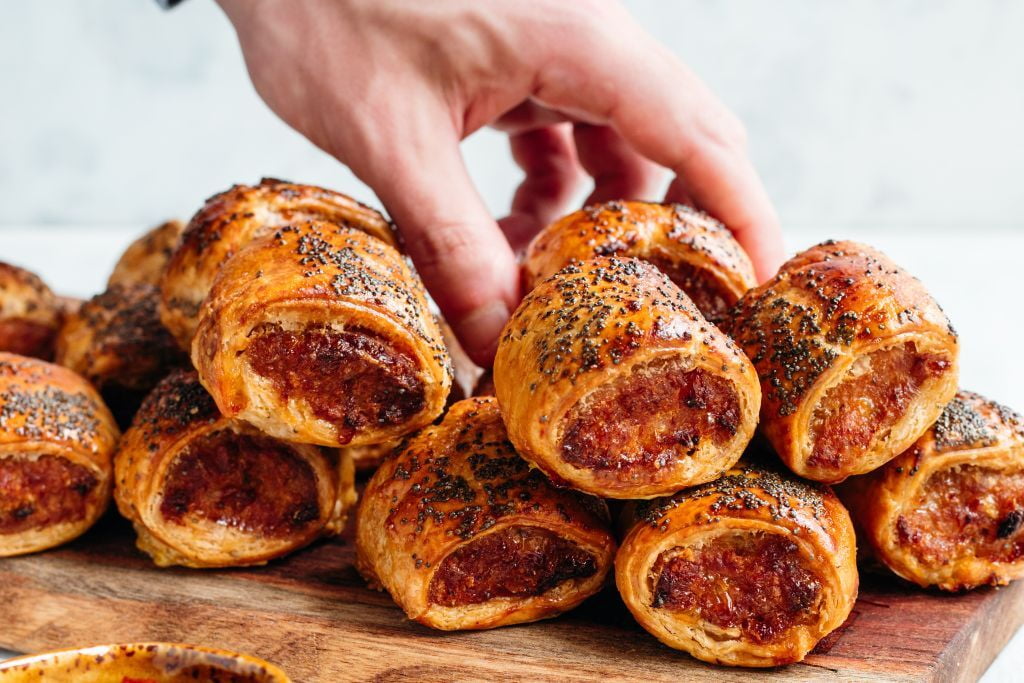 Corporate catering services, much like other industries, have evolved dramatically over the past decade. From classic buffet-style meals to exquisite, customized menus, here are the top trend...
- There was an error adding to cart. Please try again.
Quantity updated
- An error occurred. Please try again later.
Deleted from cart
- Can't delete this product from the cart at the moment. Please try again later.